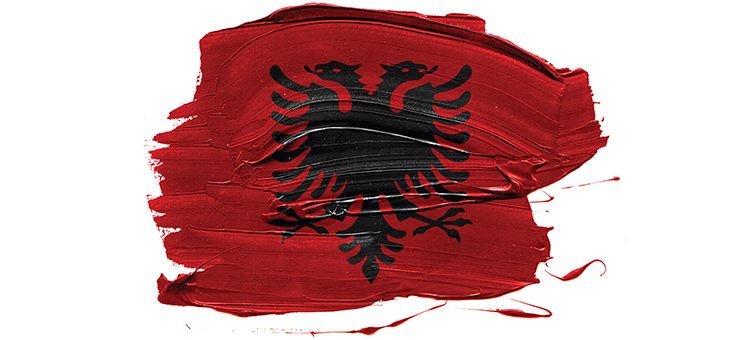 The Albanian economy is booming, but organized crime is a major export of this growing global power.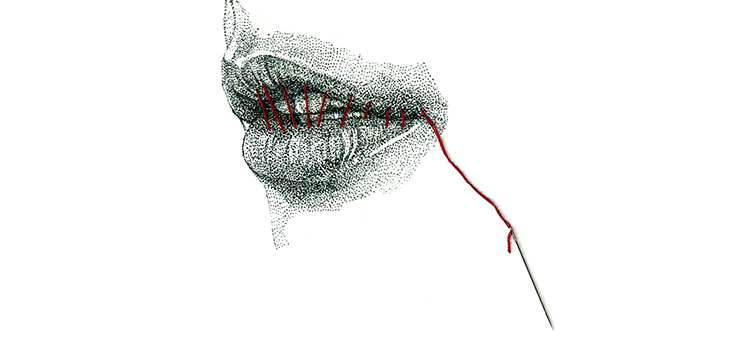 See you at the next massacre. See you the next time bloodshed brings everyone together.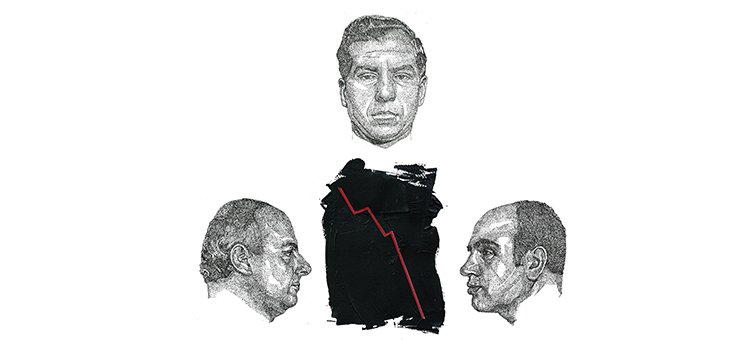 Les crises économiques ont toujours été une aubaine pour la mafia. La pègre s'en met plein les poches grâce à la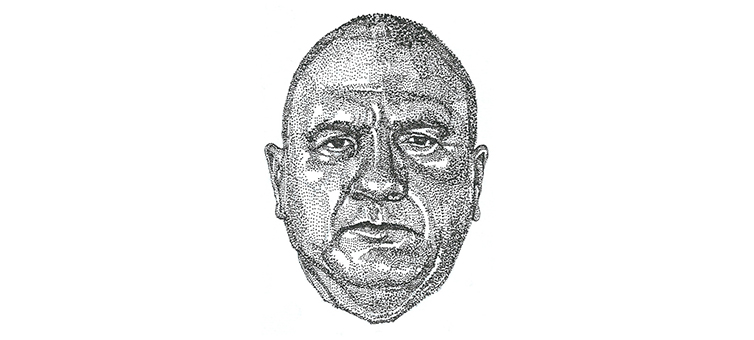 My homeland was called Campania Felix, or "Blessed Campania," by the ancient Romans, who appreciated its mild climate,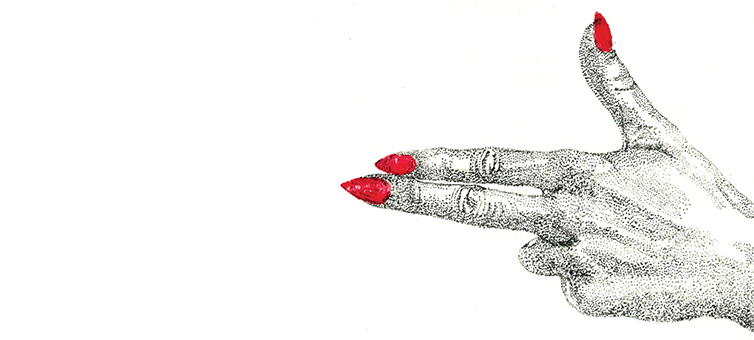 Women have a pivotal role in Italian criminal organizations. A role that Mob Wives can't even come close to depicting.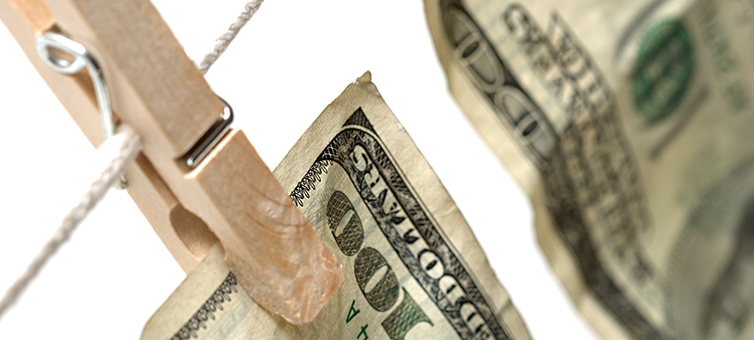 Mafia a profitat dintotdeauna de pe urma crizelor economice. Recesiunile le umplu mafioților buzunarele și le cresc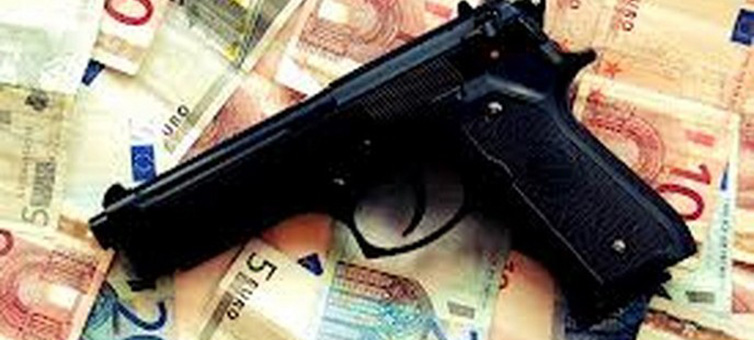 The Mafia has always profited from economic crisis. Recessions fill up the mob's coffers and boost its social standing.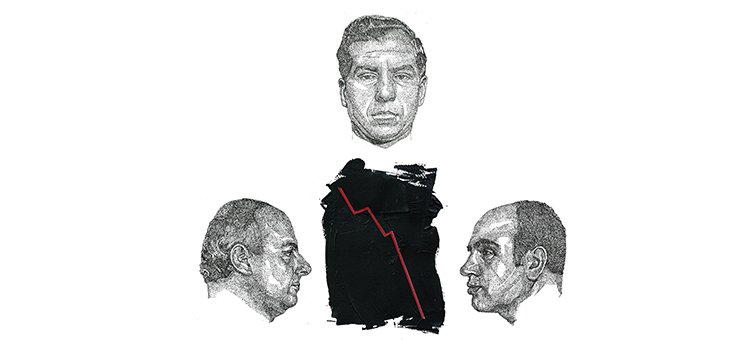 La mafia siempre se ha beneficiado de las crisis económicas. Las recesiones llenan los bolsillos de los mafiosos y elevan su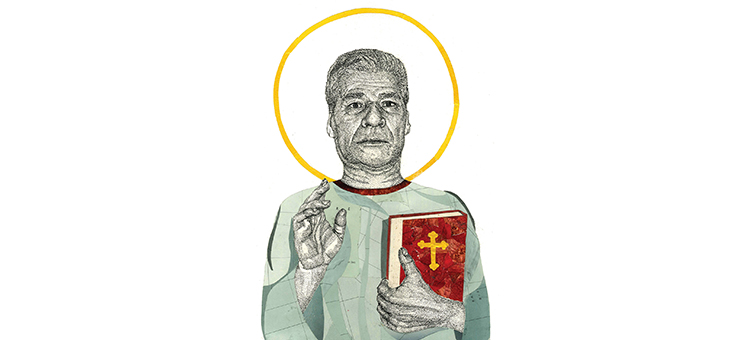 En las organizaciones delictivas, la jerarquía es lo más importante. Hace unos años, el gobierno italiano realizó una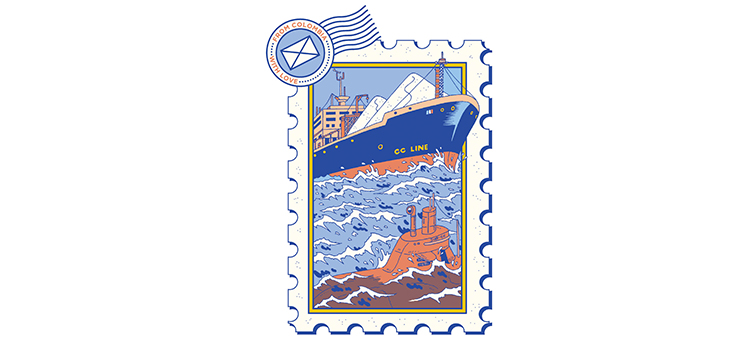 J'ai grandi en lisant des livres de mer. J'étais fasciné par les descriptions de navires dans l'Iliade et l'Odyssée, dès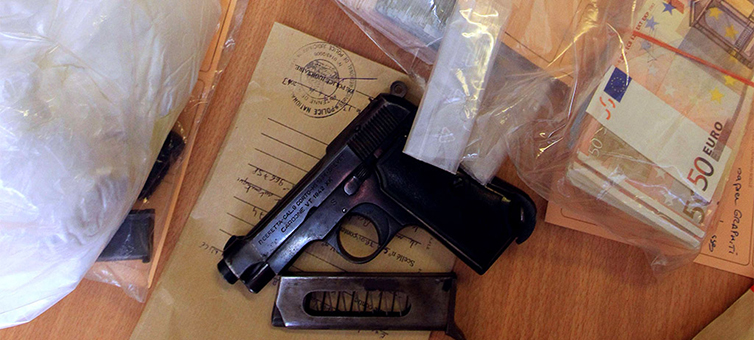 Die Mafia hat schon immer von Wirtschafts­krisen profitiert. Rezessionen füllen die Geld­säcke und erhöhen ihr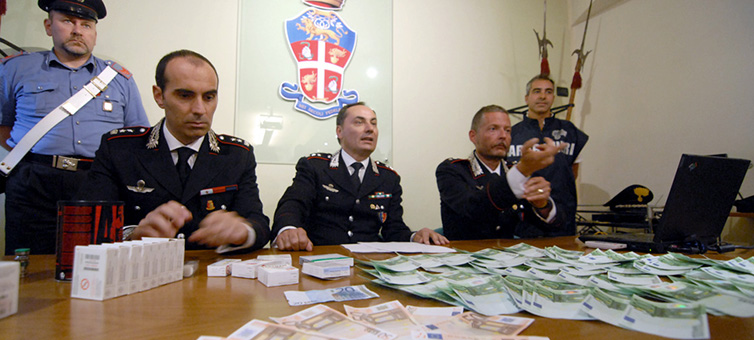 A máfia sempre lucrou com crises econômicas. As recessões enchem os cofres dos criminosos.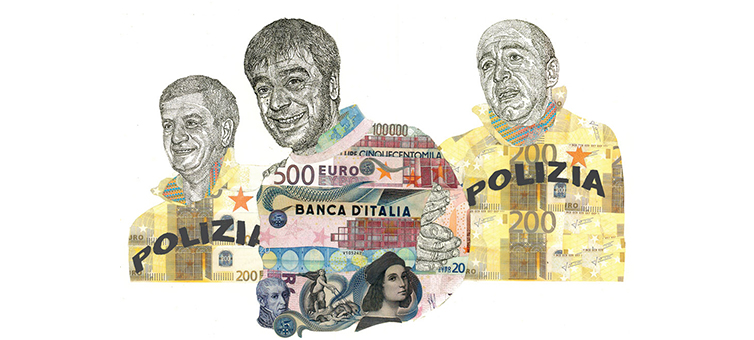 Na imaginação popular, estar envolvido com o crime organizado significa morar numa bela mansão, ter muitos carros e estar